About us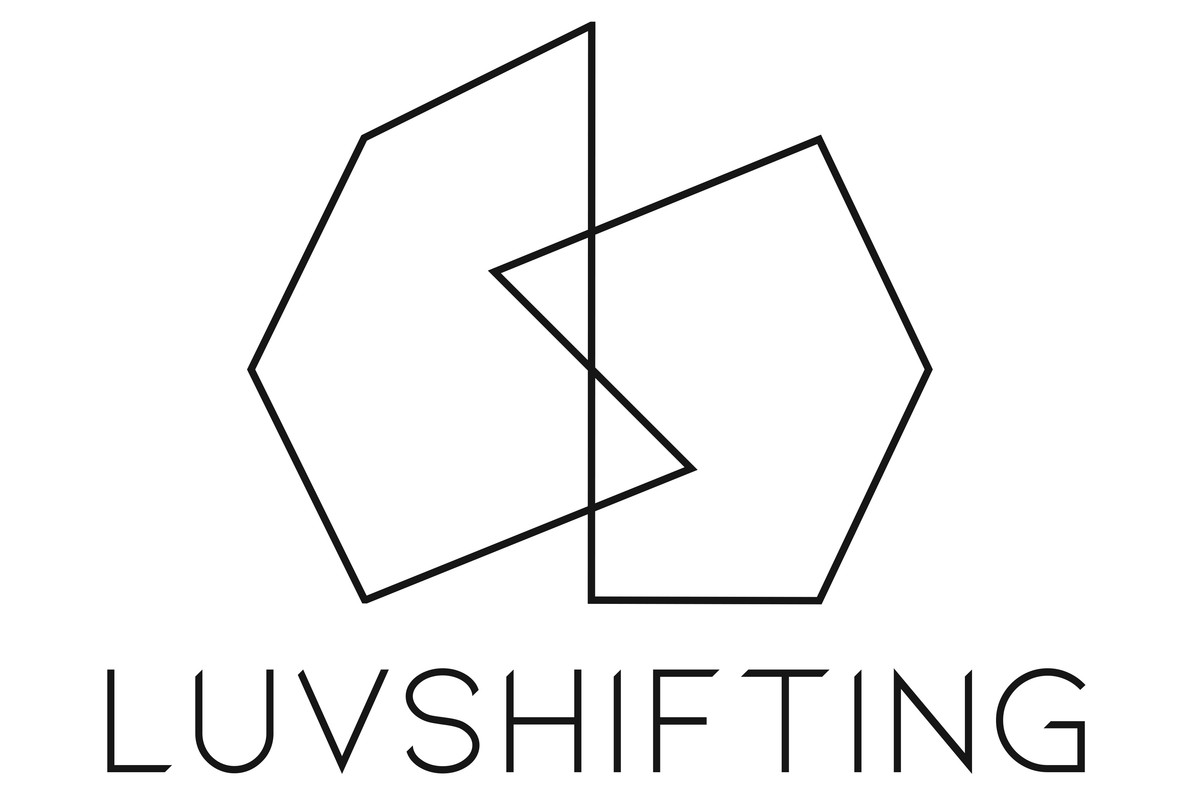 WE MAKE YOU CONNECT MORE DEEPLY
We formed luvshifting in 2015 to share our creative passions and talents in fashion, flowers and design. Our main inspiration is flowers and the forms, textures and colours they take which we use to create fabrics and garments. All our collections are interested in the tensions between technology and nature; the juxtaposition of superficial versus natural.
Currently we are developing ideas that are based on air movement and vibration and its affect on plants. We have built a rather large terrarium filled with plants. The photographs of this will become the starting point fro our next print design. You can follow developments on Instagram
Behind the brand

The luvshifting team are made up of husband and wife, Tim and Nia Hobbs

Tim uses his artistic ability and knowledge of fashion to create stories behind luvshifting's collections. Naturally, he is the director of these concepts. He has achieved a fashion degree from Southampton Solent and has studied at London School of Fashion.
Nia is a reputable florist with over 30 years experience. She has been involved in Royal Horticulture Flower shows and large scale events on numerous occasions, and has worked for two of London's largest department stores.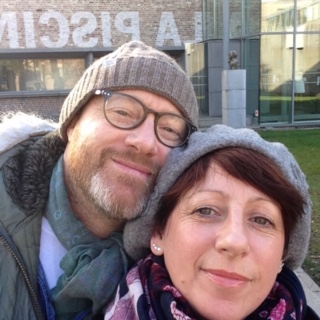 You can follow luvshiftingflowers on Instagram too.
All images are created and owned by luvshifting. Please get in touch via our contact page if you wish to use anything.